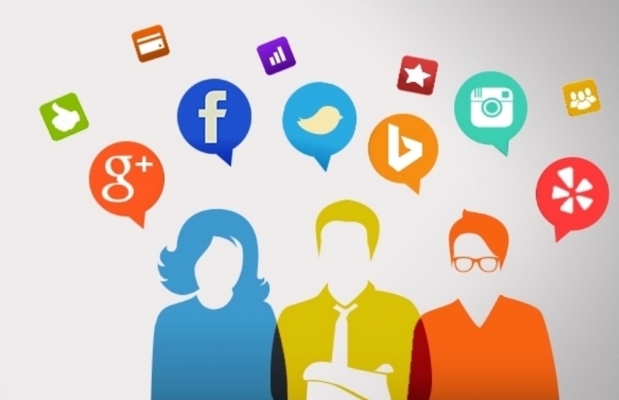 Ramsey Researching - The gold standard in data curation for 15 years and counting
We have been performing data curation since before it was called "data curation"
Maintaining correct data across platforms is crucial, our data experts navagate through all issues and assures third party incorrect data is not listed on your local listings. Our All-American experts work directly with each listing, assuring top quality .
Our Reporting Dashboard Organizes Your Listings, Our custom, user-friendly dashboard allows you to manage your business' social media, local listings, and reviews from one place.
The conerstone of our data curation service is lead generation, specializing on cleaning contact lists and invite sourcing.
Let Us Help
Our clients success is our #1 priority, reach out to one of our specialists today to get started
Our Team

Amanda Ramsey
Co-Founder
Location
Defuniak Springs, FL
Your message has been sent. Thank you!